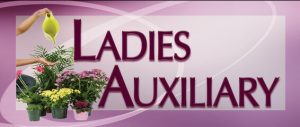 Happy Spring. This month is full of holidays. For some people, it is Palm Sunday, Good Friday, and Easter. For the Jewish community, it  is Passover. Whatever holiday you celebrate, I hope that you will enjoy.
The next three months will be busy for the Auxiliary. April is nominations, May is the critical voting, and June is the installation. We are hoping to have a ballot that has more than one person running for the offices. If that is the case, the names of the officers that are running against each other will be listed in the May newsletter. Hoping to have a lot of our members at our meeting to be able to vote. If there is a ballot with only one person per officer, then there will be no voting. We are hoping that there will be nominations from the floor to add at the April meeting. If you want to run for an office, and can not show up at the April meeting, please call me and leave me a message at (310) 502-3991 or e-mail me at debraashe70@gmail.com .
For those members that missed the meeting in February and March, we enjoyed helping the Post be the host to the Police Officer of the Year and the Firefighter of the Year for Hillsboro. That is a great time for all.
I would like to thank Carol for cooking at the Birthday Dinner we had on March 17th. The swiss steak, salad, peas and mashed potatoes were very tasty.
Be thinking about our Poppy Program. We will have a sign-up sheet ready for signatures at the April meeting (as soon as I get a secure place and dates. I would like to see more than two of our Auxiliary members and 1 or 2 Post members helping out this year. Also, something else to think about is Convention. It is in June and all who go will see how our Auxiliary Department works and have fun while there and learning.
Also, in June is Girls State. As you know I was a County Mom last year and I am asking more members to join in. If you can not make it for the week, at least come on the Wednesday during the week for the reception. More to follow.
Please call me at (310) 502-3991 anytime for more information.
Until next month,
Deb Ashe – Auxiliary President and Poppy Chair
PS: The White Flannel Tablecloths that are used on the food tables in the Post Hall are part of the Auxiliary property. We paid for them to be used in the Hall. They are not the disposable kind that are just thin plastic.
PLEASE DO NOT THROW THEM AWAY.
Click HERE to download an Application to join the American Legion Auxiliary or Jr. Auxiliary
Fill out the form and send with a check or money order for $28.50 to:
Hillsboro Post No. 6 American Legion
285 W. Main St.
Hillsboro, OR 97123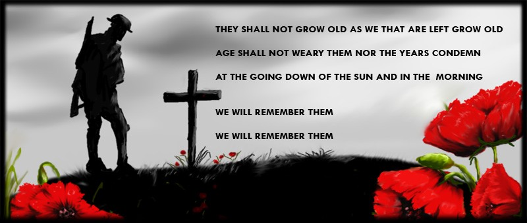 Click
(310) 502-3991
Save
Save
Save
Save
Save
Save
Save
Save
Save
Save
Save
Save
Save
Save
Save
Save
Save
Save