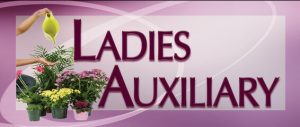 Our Auxiliary President is in Texas to attend the Memorial  Service for her Mother.  Please keep her in your thoughts.
Not much went on in January, I think that we were all resting up from the holidays.  Now it is time to get back to work.
At the February and March meeting the Auxiliary will be providing the desserts for the potluck.  The Post will be honoring the Police Officer of the Year and the Firefighter of the Year.  March 17 the Auxiliary will be cooking to celebrate the Legion's birthday.  Watch the
March newsletter for more details. I had the opportunity to tour the Veteran's Home in Lebanon.  It is a state of the art facility and only about 4 years old.  The Veterans are treated with such respect there.  The staff is great, and the Veterans love their home.  If you are in the area, stop by and see if you can get a tour.  I have a list of extra things that the staff would like for the Veterans.  Come to the February and help us decide if we can send things their way.
Hope to see you at our next meeting or social event.
Linda Liebenow, Unit Treasurer
Click HERE to download an Application to join the American Legion Auxiliary or Jr. Auxiliary
Fill out the form and send with a check or money order for $28.50 to:
Hillsboro Post No. 6 American Legion
285 W. Main St.
Hillsboro, OR 97123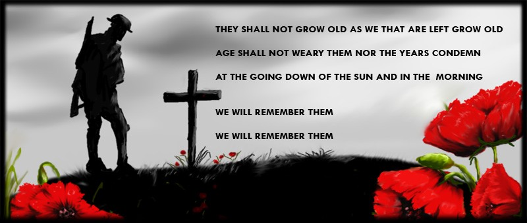 Click
(310) 502-3991
Save
Save
Save
Save
Save
Save
Save
Save
Save
Save
Save
Save
Save
Save
Save
Save
Save
Save