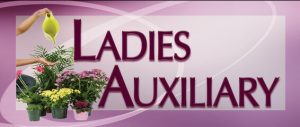 Well , Fall is upon us. I hope that all of you have a safe and fun Halloween.
As for our activities that are planned for November, it will be exciting.
The first Saturday is our last Saturday to have the donation poppies at Walmart (corner of Cornelius Pass and Baseline in Hillsboro). I would like to take this time to thank Joanne O. and Lynn H. for stepping up on our first Saturday at Walmart. The second Saturday will be the 2 Debbies at Walmart. I also would like to thank whoever will be taking the third and fourth Saturdays because I will be out of town.
The first Saturday is our Hot Dog – Hamburger night along with Bingo. I am not sure who will be calling Bingo, but I hope that you will have a good time.
November 11, 2017, Is Veterans Day. The same as last year, we will be at the Veterans Park at the Gateway at 11:00 am and travel to Cornelis to their Veterans Park for their program.
To finish up the month, we will be having our Early Bird Dinner for all members who have paid their dues for 2018. That dinner is your reward for paying your dues early. The dinner will be a fantastic turkey dinner with all the goodies. The members that have paid will be able to bring a guest or two. The price for all persons whose dues are not paid will be $10.00, payable at the door.


Please call me at (310) 502-3991 anytime for more information.
Until next month,
Deb Ashe – Auxiliary President and Poppy Chair 
If you would like to join us as an Auxiliary Member please:
Click HERE to download an Application to join the American Legion Auxiliary or Jr. Auxiliary
Fill out the form and send with a check or money order to:
Hillsboro Post No. 6 American Legion
285 W. Main St.
Hillsboro, OR 97123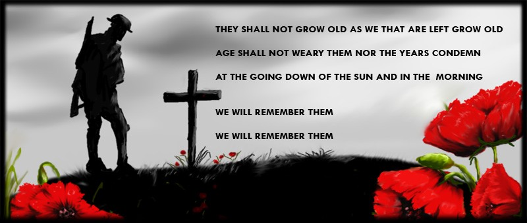 Click
(310) 502-3991
Save
Save
Save
Save
Save
Save
Save
Save
Save
Save
Save
Save
Save
Save
Save
Save
Save
Save