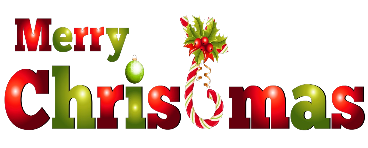 HAMBURGER/HOT DOG NIGHT, HOLIDAY EDITION
Come join us for a fun night of decorating and eating.  On December2 at 6pm we will have our regular hamburger or hotdog night with a twist.  Come early and help us decorate the Christmas tree.  We will be having a real tree donated by Hazel and Tim Pierce.  We can't forget our Jewish friends, so we will be adding Hanukkah decorations, too.
While we eat, we are hoping to have some local youth sing for us.  In addition to the hamburger or hotdog, the Auxiliary is having a pie social.  For $3 you can buy a piece of HOMEMADE pie and for another 50 cents, you can add ice cream.
And don't forget, we will have our regular Bingo that night, too.
Hamburger or hotdog $2.50
Chips                               $0.50
Soda                                 $1.00
Hot Cocoa                       $1.00
Pie                                     $3.00
Ice Cream                        $0.50
Come join us and have a great night that fits any budget.  Come for one thing or come
for the whole night.
Rob Liebenow